FINISH THEM!! FINISH THEM!
By your host, Tarkus
Hello everyone! It's you're favourite Mark IV tank/Armadillo, or whatever it is I am, It's been a long, long road, but now we're here! And after some dodgyness in the semi-finals, we now have out 4 challengers!

4 go in to the ring, and the last beast standing wins!

1: Tripod From Jeff Lynns War of the World



2: Amon Düül's err. thing



3: Queen's News of the World robot



4: Vangelis's Dragon/


Who wins?

You have 7 days to decide. And many the Prog be with you.
Last edited by WhatDoesThisButtonDo? on Thu May 16, 2019 1:13 pm; edited 1 time in total
I've voted for the big Cthulhu dragon because he's a big Cthulhu dragon.
Admin




Posts

: 16299


Karma

: 114


Join date

: 2018-05-02



I haz voted for the Beetle thing. Because I like his (?) trousers.
I've also just thought of a potential problem with this 4 way rumble, what with only 4 people voting.

At most.
The News of the World robot's let himself go.
_________________
I've got a powder-keg leg and my wig's all pooped, for you



Posts

: 2702


Karma

: 83


Join date

: 2018-05-05



Nightjar wrote:The News of the World robot's let himself go.
Well, it's over, we now know that the most terrible prog monster is the: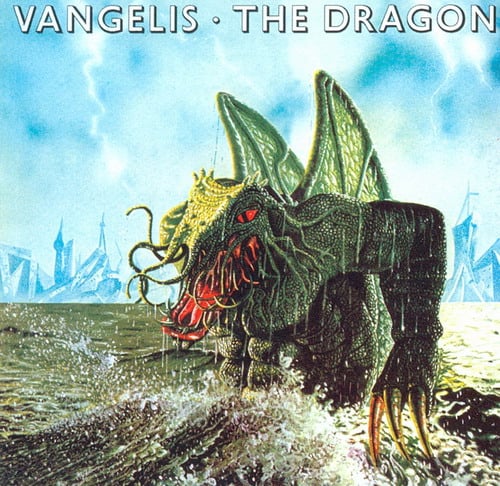 Vangelis Dragon!
But is the most terrible monster? I think not? Is the
Is he the evil one in our society? Or is it the businessman, in his suit and tie? Eh? Eh?
Yes, the most terrible monster is MAN
The Welsh Prog rock lot
I remember them.
Lets have a look on You Tube.
OK, perhaps tomorrow.



Posts

: 144


Karma

: 15


Join date

: 2018-05-04



WhatDoesThisButtonDo? wrote:
NHOTW get-together picture?



Posts

: 2502


Karma

: 71


Join date

: 2018-05-03




---
Permissions in this forum:
You
cannot
reply to topics in this forum